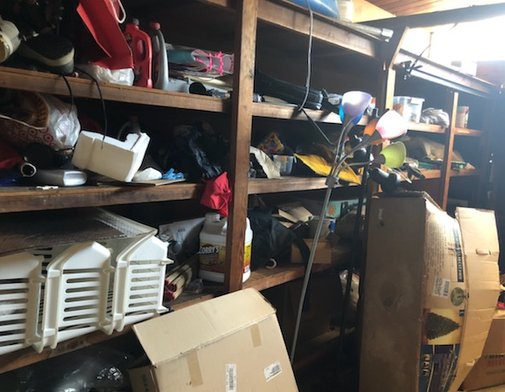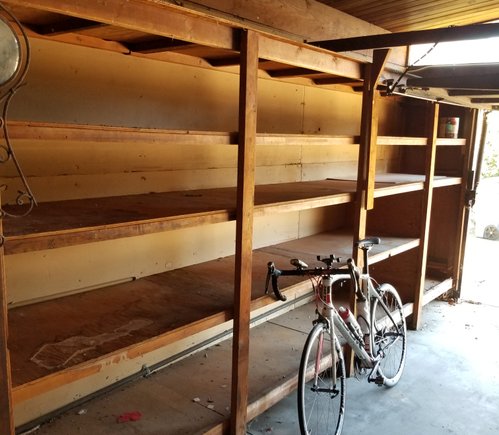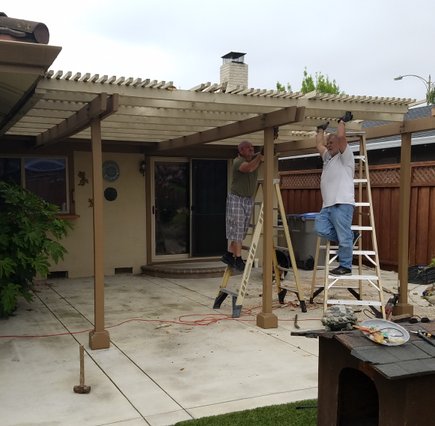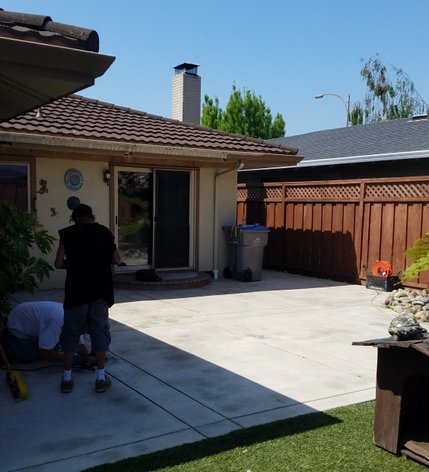 Here at James' Junk removal we offer fast, friendly and professional junk removal for your home, office, business, retail location, construction site and more.
We are a full service junk and debris removal company that does all the work for you. We also guarantee that your junk items will be recycled, donated and disposed of properly.
We would love to welcome the opportunity to earn your trust and deliver you the best service in the industry.
CALL TODAY TO BOOK AN APPOINTMENT OR TO GET YOUR FREE ESTIMATE!
WE LOOK FOWARD TO HEARING FROM YOU!